About
Find Out More
About Us
What makes us who we are today...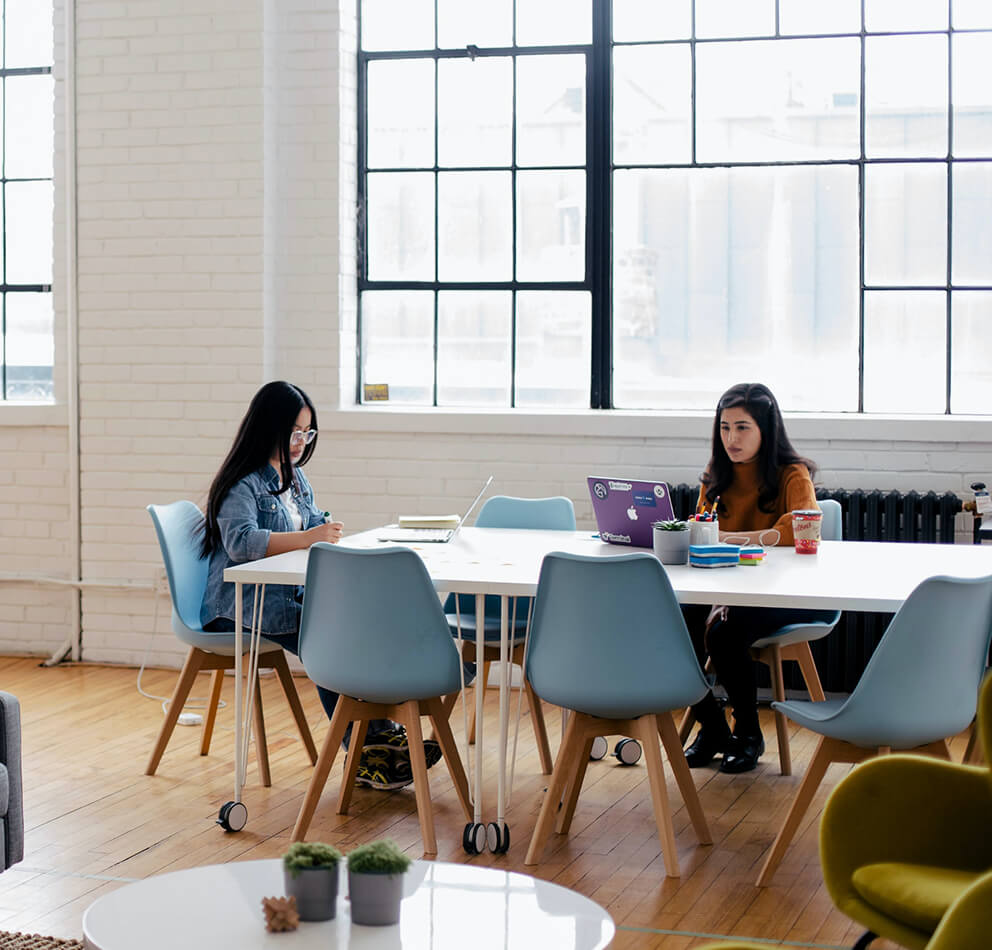 The general purpose of Riseup is to develop and promote advanced information technologies.
Riseup's business philosophy is to assure the highest quality product, total client satisfaction, timely delivery of solutions and the best quality/price ratio found in the industry. Our emphasis is on offering a high degree of product user friendliness through a positive, creative and focused company staff.
Productivity Improvement And Cost Reduction

Mobile apps helps you expand your audience reach in a very short time by reducing marketing costs.

Higher Search Engine Ranking

A professional web developer to create your website is that they can help increase a higher search engine ranking for your site.
With over 7 years combined experience in the marketplace, we have developed a dynamic development methodology to identify the proper ingredients. These characteristics are incorporated into our clients' websites, to fulfill and enhance all the objectives of the project at hand.
Services
Check our
Services
We are continuously refining ourselves through our web development service to others.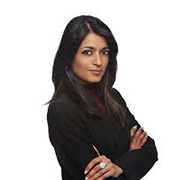 komal Patel
Lead & Designer
I am passionate about designing and developing strategies which help businesses to grow and develop their brand image. I am more into connecting with people and helping them to build a business.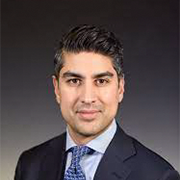 Sourav Vaghela
Creative & Leader
I love to present myself as a professional and help others to create a powerful history of their business. I build their confidence and show them different ways to grow their business.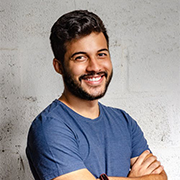 Ganesh Baisane
Programming Guru
I let my work speaks for myself, as I only deliver results. I am always motivated about my work and I always try to make my surroundings more positive and motivated. I love to present myself as a successful developer.
F.A.Q
Frequently Asked
Questions
What other services are you compatible with?

Ans. Riseupinfotech is a leading service provider for web development, mobile application development and software integration solutions. Which provides solutions that are innovative and add the definitive technological edge to its client´s business processes.

I have a Question, who do I email?

Ans. You can reach us by using the email address provided below.

Is your company looking for new employees?

Ans. We're always looking for passionate and talented people to join our team. We believe that our employees are our greatest asset. Teamwork , passion and strive to excel have been the pillars of our growth & achievements and are vital to our future success
Contact
Contact Us
Give us a call or drop by anytime we will be glad to answer all your queries. You can also send us a message and we'll reply as soon as we can.
Our Address
403-B-Riseup Infotech, Deepkamal Complex-2, Near,Opp.-Zoo, Sarthana Jakat Naka, Nature Park and Zoo,Nana Varachha,Surat, Gujarat:-395006
Email Us
info.riseupinfotech@gmail.com