Game Development
Game
& Development
What makes us who we are today...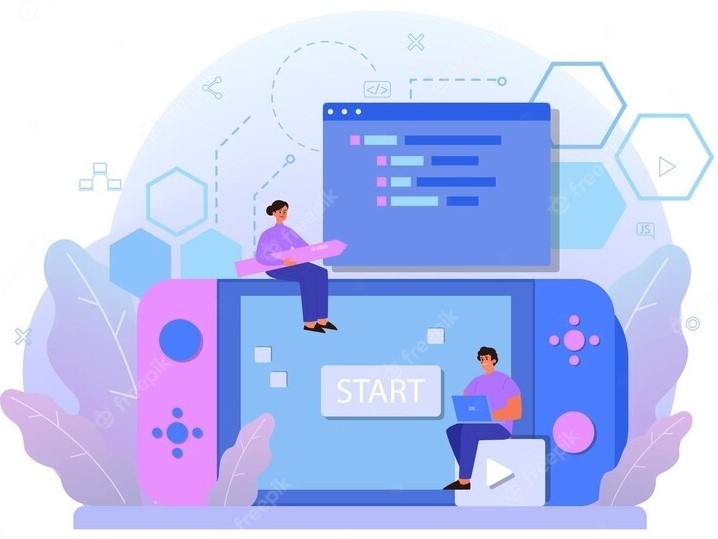 Game Development is the art of creating games and describes the design, development and release of a game. It may involve concept generation, design, build, test and release..
Unity 3D is developed and maintained by Unity Technologies. What makes it unique is its list of enchanting features. The games are designed with a single code, which can be easily deployed on different platforms.
The Game Development Engine offers a comprehensive ecosystem for building and deploying games. Unity is a complete package that offers a wide array of tools to develop and launch games.
These developers are most likely to have expertise in developing mobile games with Unity 3D..
Comprehensive coding skills are not necessary as only 20% of the game development process is about coding. The entire game with unity is about drag-and-drop.